How to Stop Birds from Fouling Your Boat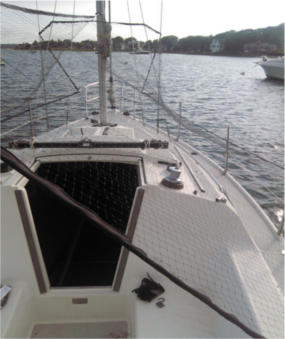 The BDSx00 bird deterrent from Bird Defense Systems absolutely prevents birds from messing up your sailboat or powerboat!
Check out this video:
Bird Deterrent For Boats
for a quick look.
BDSx00 protects your boat with a patented* mesh shield technology that birds cannot penetrate. Your boat surfaces are safe - deck, rails, bimini top, boom, center console, etc.
Please check out our Site Postings Below for more information, and
Contact Us
with any questions.
Use our
Configuration Guide(Sail)
to select the right BDS100 for your sailboat. Or use our
Configuration Guide(Power)
to select the right BDS200 for your power boat.
Then go to our
Store
to order your BDSx00. Thanks!
* U.S. Patent No. 10,321,673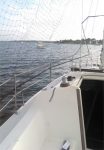 Birds cannot get to your boat! Quite simply – BDSx00 creates a defensive mesh shield over your boat that birds cannot penetrate. When a bird attempts to land on your…