About Us
Bird Defense Systems is a small, privately owned business located about 25 miles north of Boston, Massachusetts in the United States.
We are focused on helping our customers fully enjoy recreational boating by eliminating the problems encountered with birds.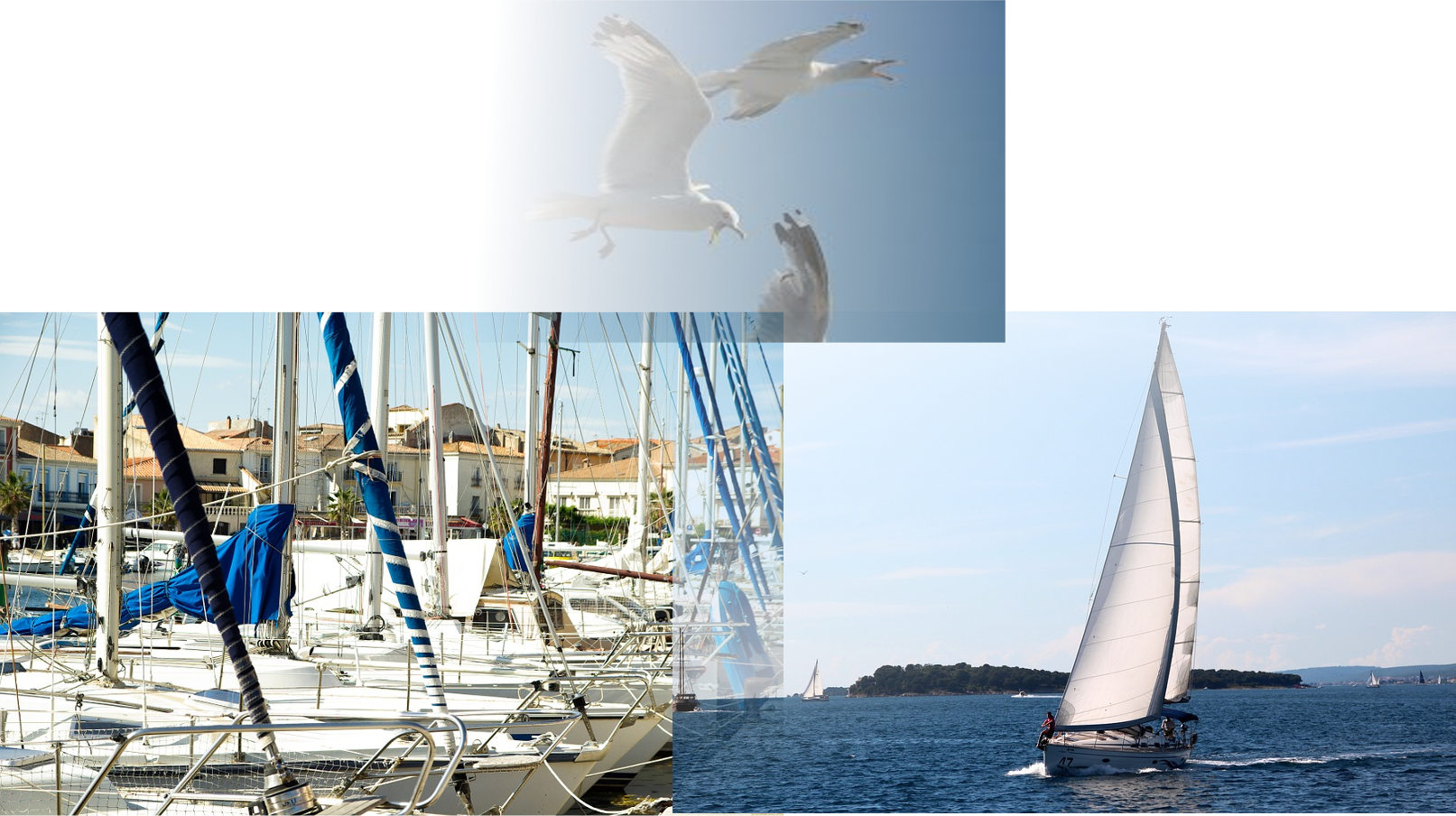 We have nothing against birds…we just don't want them messing up your boat!
Our BDSx00 product was invented and developed by N.J. Bagley, the owner of Bird Defense Systems. Mr. Bagley initially developed the BDSx00 for his own use after being frustrated by the lack of an effective, existing solution that could prevent birds from messing up his boat. After a period of time during which Mr. Bagley developed and tried a number of solutions, he eventually hit on the idea which has evolved into the current BDSx00 product.
Please check out the postings on our site to learn more.
Our Configuration Guide (Sail) will help you choose the specific model for your Sailboat. Or check out Configuration Guide (Power) to protect your Powerboat.
Then go to our Online Store to order your BDSx00.
Thanks and happy boating!