On March 19, 2017, Norm Bagley of Bird Defense Systems was interviewed by Captain Lou, the host of the long running radio show "Nautical Talk Radio".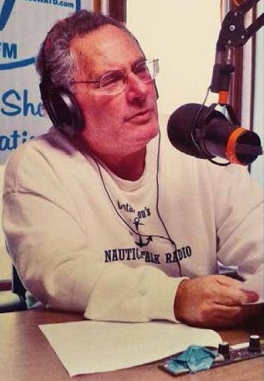 In the interview, Mr Bagley described the origins, uses, and benefits of the Bird Defense Systems bird deterrent product, the BDS100.
You can listen to the interview here:

Nautical Talk Radio can be heard on 95.9 WATD-FM in the Boston area Sunday mornings from 11 to noon, and is streamed live at the same time at WATD Live Stream
Check out the station at WATD-FM for more info on the show and an archive of past shows.
Ahoy!